event
Online
-
Florianopolis
Brazil
Understanding Risk Global Forum (UR22)
Organizer(s)
Global Facility for Disaster Reduction and Recovery, the
World Bank, the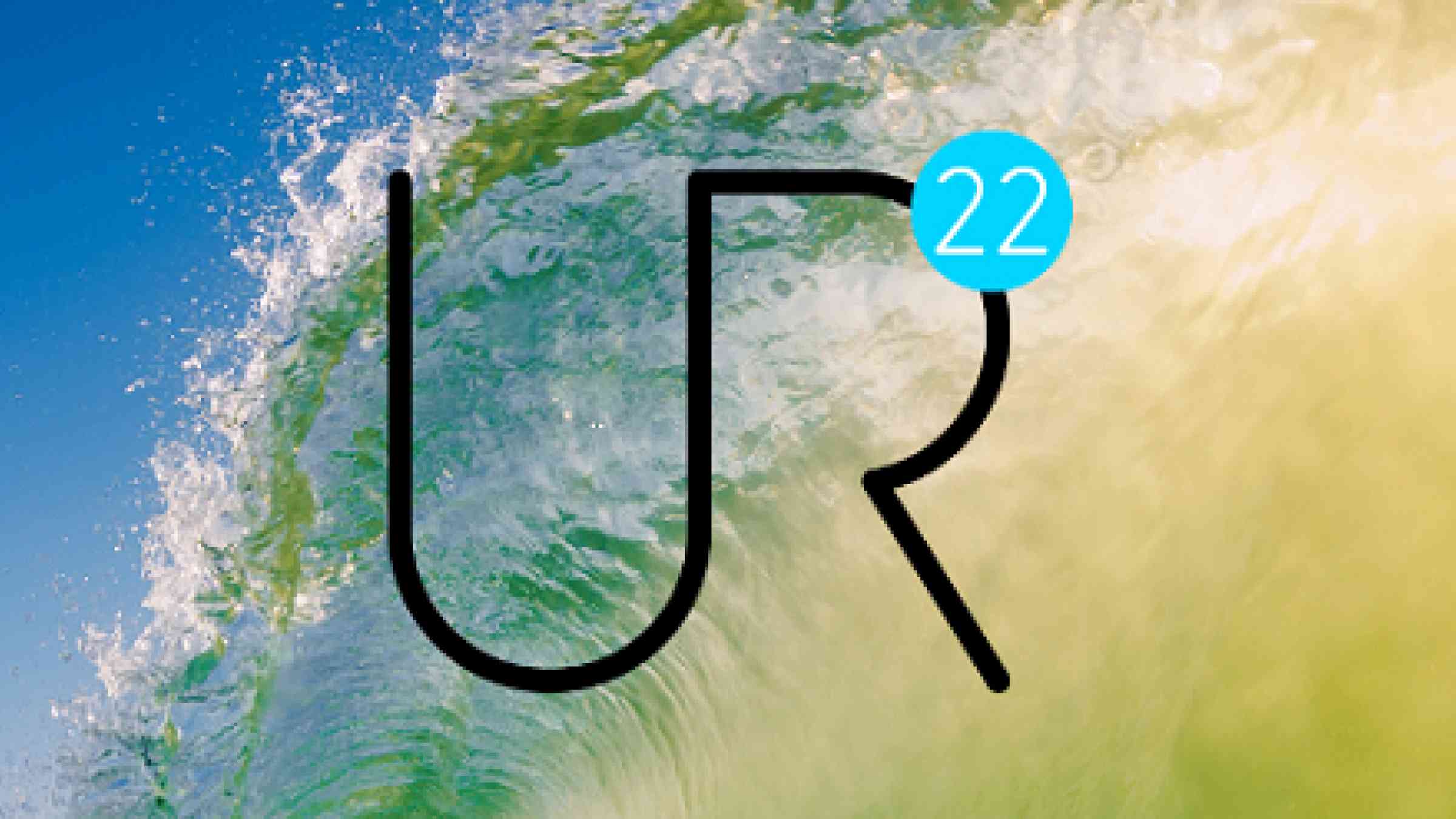 Event Description
The Understanding Risk Global Forum (UR22) will be a hybrid event with the main location in Florianopolis, Brazil (in person for 500-700 people), plus smaller "satellite hubs" in other continents and a virtual participation option for all. The location offers an exceptional opportunity for the world to learn from Brazil and vice versa and strengthen the sustainable development agenda, moving from understanding risk to action on disaster resilience.

Join us from 28 November to 2 December 2022 to discuss the latest research, innovative projects, and emerging ideas in disaster risk management. The UR platform and events provide a fun and creative environment for academics, policymakers, private sector, community organizations, and development partners to share knowledge and foster non-traditional interactions and partnerships.
 
Date and Time:
28 November - 02 December 2022 
Location:
Florianopolis, Brazil
 
About UR
The Understanding Risk (UR) Global Forum is a biennial conference that convenes experts and practitioners from all around the world to showcase the best practices and latest innovations in the field of disaster risk identification and management, as well as to facilitate non-traditional interactions and partnerships. Please join our dedicated UR discord channel  for the forum where you can chat and exchange ideas.