Past International...
International Recovery Forum
The annual International Recovery Forum convenes a broad range of senior policymakers and practitioners to exchange experiences and facilitate discussion on challenges to resilient recovery and opportunities for building back better.
International Recovery Forums 2008-2022
International Recovery Forum 2022
Follow the forum on social media
Join the forum online and share your thoughts with the #resilientrecovery hashtag on Twitter, Facebook, LinkedIn, and other social media platforms.
Register online for the 2022 Forum
You can register and attend International Recovery Forum 2022 online. Learn more about the 2022 event on PreventionWeb. The IRP Forum 2022 will be held in a hybrid format. The IRP Forum will be live streamed online (a link will be sent once you register), while limited in-person participation will also be available at the Kobe International Conference Center. All are welcome to attend online and the forum is free of charge.
Photos from past forums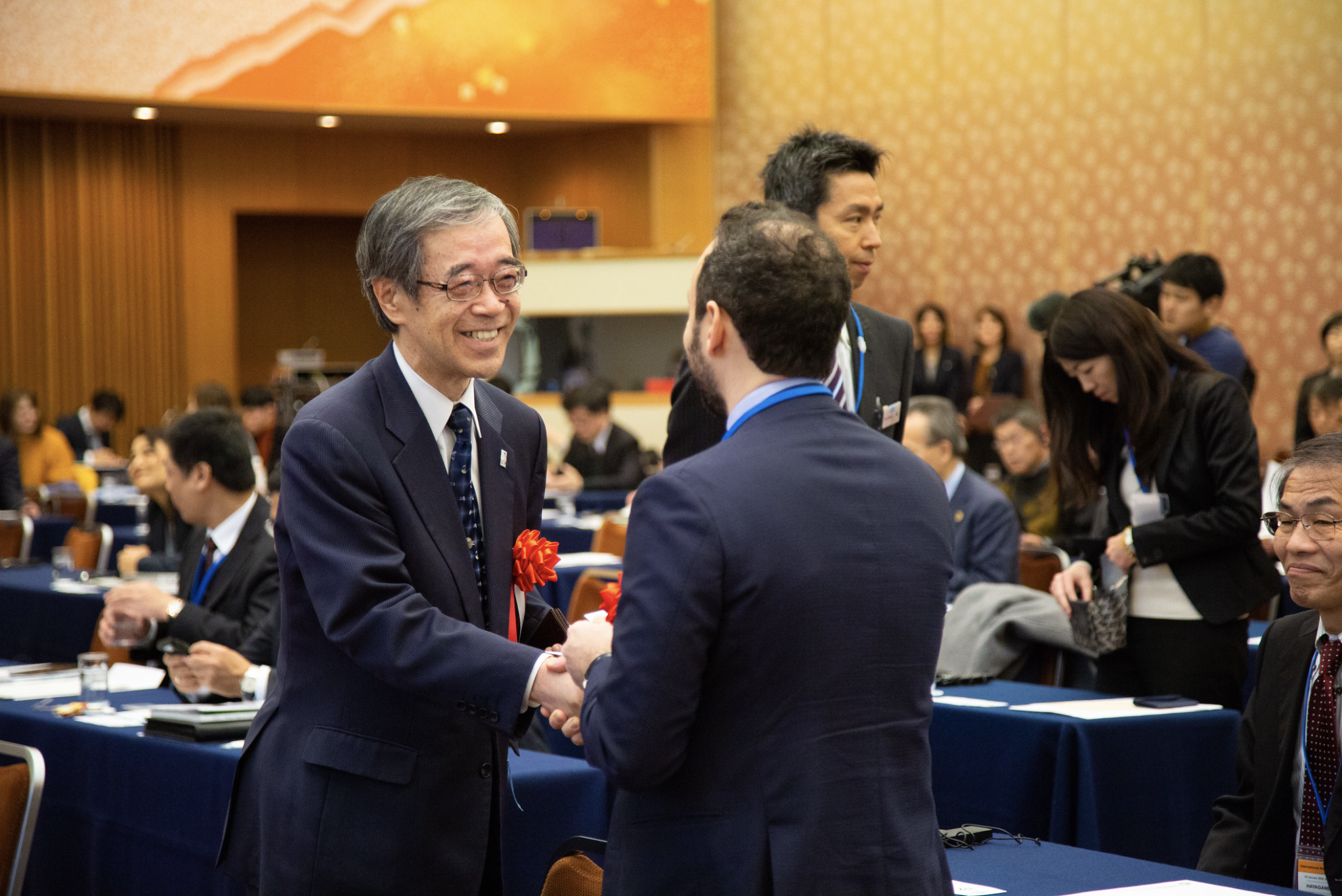 Participants at the 2020 International Recovery Forum in Kobe, Japan.   
Past Forums
Here's the name of a forum
Here's a description of the forum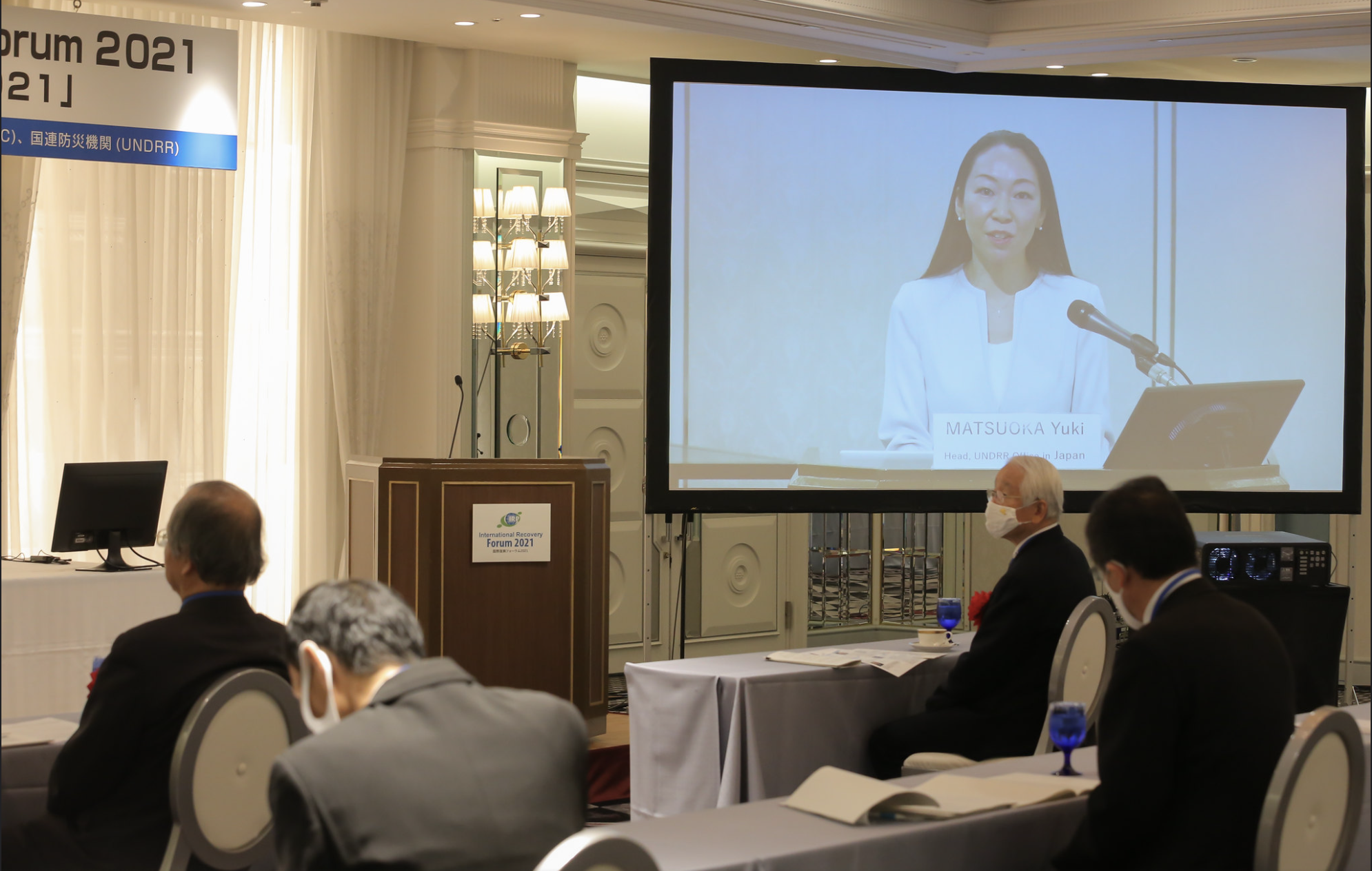 Here's the name of a forum
Here's a description of the forum
Here's the name of a forum
Here's a description of the forum
Here's the name of a forum
Here's a description of the forum
Here's the name of a forum
Here's a description of the forum
Here's the name of a forum
Here's a description of the forum
Here's the name of a forum
Here's a description of the forum
Here's the name of a forum
Here's a description of the forum
Here's the name of a forum
Here's a description of the forum
Here's the name of a forum
Here's a description of the forum
Here's the name of a forum
Here's a description of the forum