Author(s)
Kuriakose, Benny; Lakshmi, Ahana
Habitat mapping of Chinnangudi: a study of Chinnangudi village in connection with tsunami reconstruction project
Source
South Indian Federation of Fishermen Societies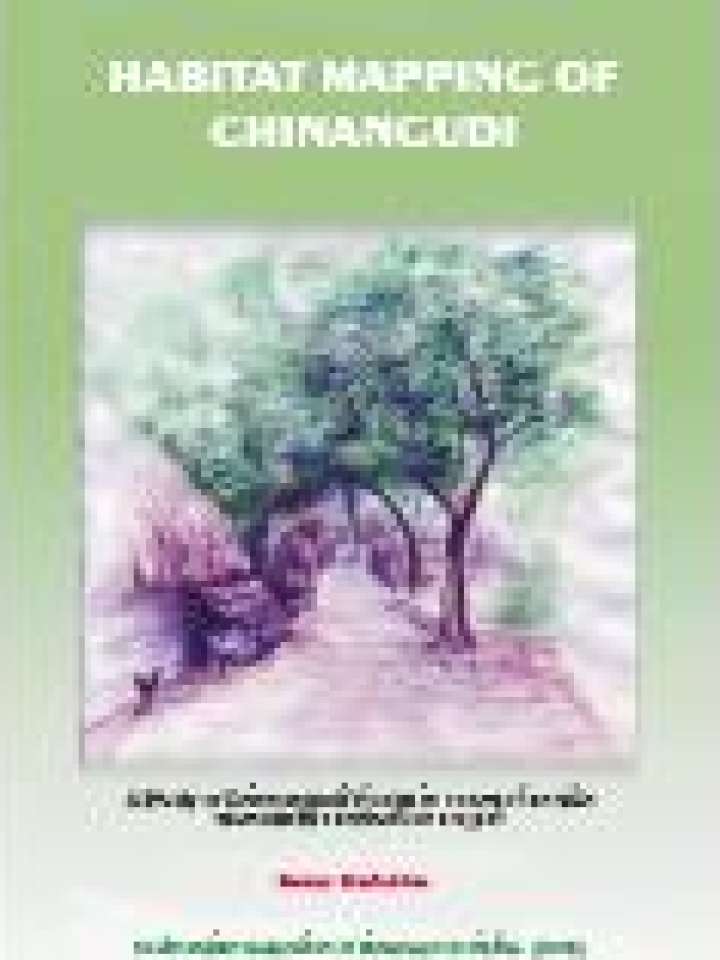 This report is based on a habitat mapping study of the Chinnankudi village in Nagapattinam District, Tamil Nadu, South India. It was carried out by a team of architects, students, engineers and planners. The field visits, which included a series of interactions with the villagers, were carried out from 2 June to 12 July 2005.
While working on this project, SIFFS gained valuable experience in the various facets covered. To prevent the loss of this vast experience, both positive and negative, and to share the knowledge gained by SIFFS, the production of a series of publications covering the various sectors of the project was planned. The first of these publications is this study on the habitat mapping of Chinnankudi village.
This study proposes to show the importance of integrating the local knowledge of the community with the scientific and technical data; as well as the need for architects, engineers, sociologists and planners to work closely with people in the community in conducting research and compiling information on the local settlement.