Documents and publications
Making cities resilient: New Orleans-Gothenburg city-to-city exchange
Source
Swedish Civil Contingencies Agency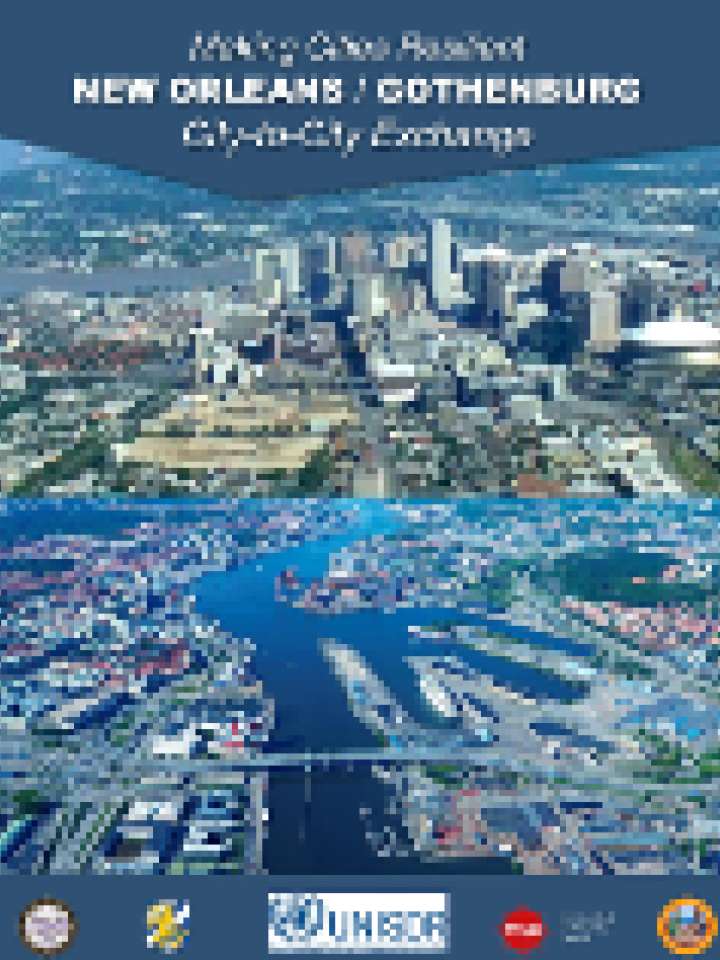 This final report presents the outcomes of the Making Cities Resilient New Orleans-Gothenburg exchange. The exchange was part of the United Nation's Making Cities Resilient campaign and concerned with disaster resilience with particular focus on high water levels and flood risk shared by the two coastal cities. With the objective of exchanging information and ideas, the Swedish Civil Contingencies Agency (MSB) planned and financed an international exchange for five practitioners and five Swedish researchers as well as five practitioners from the City of New Orleans and five researchers from Louisiana State University.
The partners agreed on 7 of the 10 essentials of the Making Cities Resilient campaign:
Essential 1 – Organize for disaster resilience;
Essential 4 – Pursue resilient urban development and design;
Essential 5 – Safeguard natural buffers to enhance the protective functions offered by natural ecosystems;
Essential 7 – Understand and strengthen societal capacity for resilience;
Essential 8 – Increase infrastructure resilience;
Essential 9 – Ensure effective disaster response;
Essential 10 – Expedite recovery and build back better.